Funny Parks and Recreation Tees
We're all familiar with how uncomfortable the workplace can be, whether you're a fan of The Office or have ever maybe just been employed. And now for those of you employed in the public sector, we have Parks and Recreation, because sometimes government dysfunction is more fun when it's fictional.
After watching Leslie Knope, Ron Swanson, Tom Haverford, and Pawnee favorite Li'l Sebastian, what could be better than wearing them? You could be your very own Duke Silver, attending a Mouse Rat concert, while eating some chicky chicky parm parm. Or maybe just wear a cool shirt. Nothing dysfunctional in that. So treat yo'self to one of these great tees.
1. What's Crackin' Boo?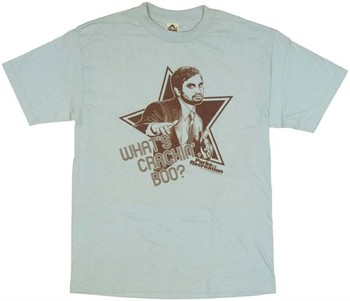 2. You suck at Scrabble.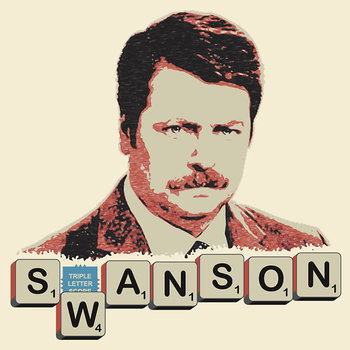 Only one man can play his own name and win.
3. Knope We Can!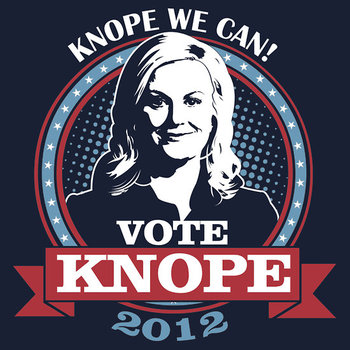 Can we save Pawnee's problems? The answer is Knope!
4. Give Me All the Bacon and Eggs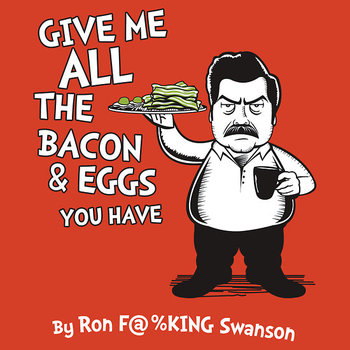 5. Li'l Sebastian at the Pawnee Harvest Festival
It's okay - we all love that little horse for reasons we can't explain.
6. Woman of the Year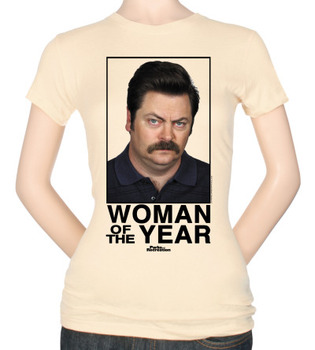 Ron Swanson. Man enough to be a woman.
7. Papa Ben's Low-Cal Calzone Zone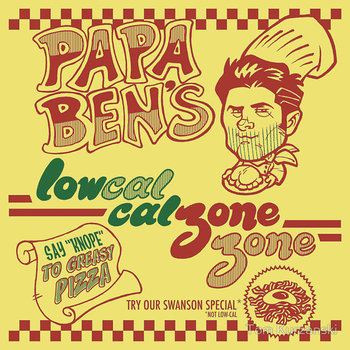 At a place like this, if your name was Cal, you'd be in the zone. I mean, anybody else would be too, but not like you, Cal.
8. Swanson Family Mash Liquor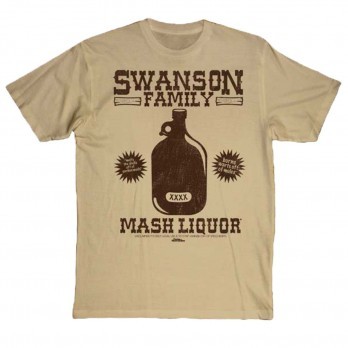 9. Ron Swanson Quotes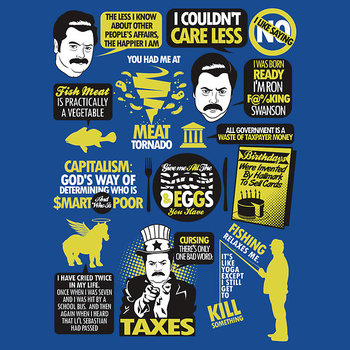 The moment you put on this t-shirt, you'll grow a mustache. True fact.
10. Mouse Rat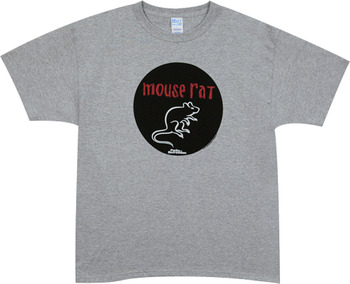 Mouse Rat! Because they used to be, Nothing Rhymes with Orange, Threeskin, Punch Face Champion, and Puppy Pendulum, among others! And the name is still subject to change.
11. Ron F***ing Swanson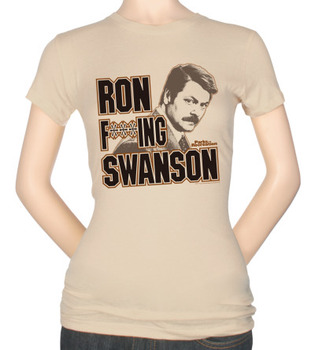 Yes, that is his middle name.
12. Ron Swanson Hair and Mustache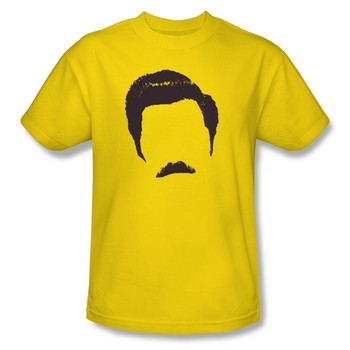 Instant Ron Swanson. Just add you.