Up-To-Date Social Media Tees
The internet changed considerably as it entered the mainstream across the '90s, and we've watched its identity evolve and change further across the past decade. Now everybody is interconnected with friends and family at all times - always and forever.
What better way to celebrate your social networking connection addiction than through a good t-shirt?
1. Meaning of Facebook T-shirt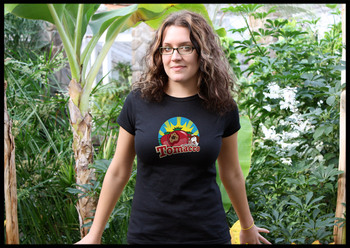 Sometimes the Facebook experience carries some very real life lessons. Other times, you just wish people would stop trying to get you to play Farmville with them.
2. Facebook Tee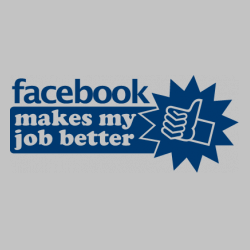 Of all the antidotes to workplace tedium,
Facebook is certainly a functional example.
3. Past Tense of Tweet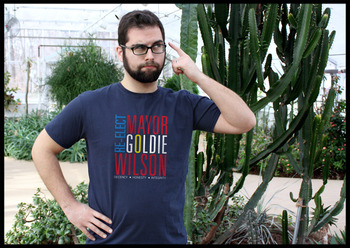 Why, it's almost as if those who communicate
in more than 140 characters at a time
are having a laugh here!
4. Poke
Finally a t-shirt dedicated to the whole reason anybody actually uses Facebook. Sometimes you poke, and sometimes you get poked.
5. Too Trunk To Dweet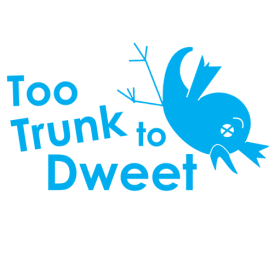 Don't let this stop you! I mean, c'mon, it's funnier for all of us.
6. Twitter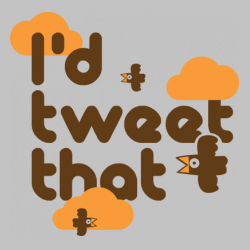 This should be your personal catchphrase in any and all uncomfortable situations. Also, life is a sitcom.
7. Wasnt My Weiner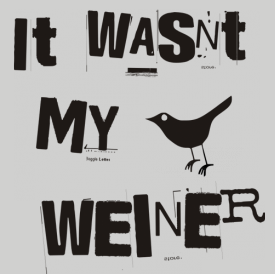 Someday, we're all going to look back and say, "Wow, turns out politicians don't know self-restraint on social media either." Then we'll remember we forgot to put on pants.
8. Not on Facebook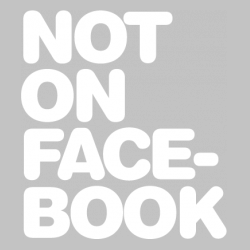 With this trendy big text tee, you too can tell the world you're too cool to have friends on the internet. And to also be stalked by strangers. And-
9. Follow Friday Tshirt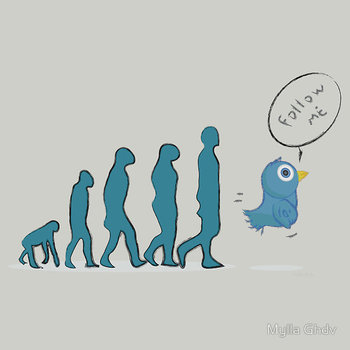 Twitter is just the first step toward our eventual conversion to an entirely digital existence, you realize.
10. TWEEEEET!!!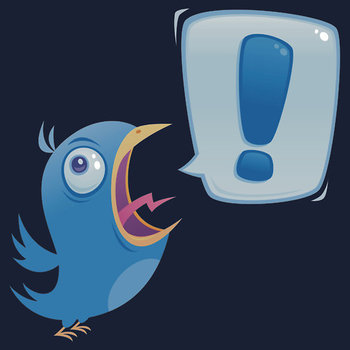 This is basically what it looks like when someone tweets in all caps.
11. Twitter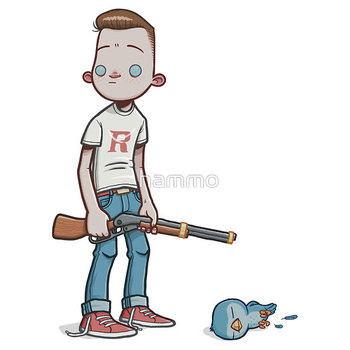 Some people just haven't developed a taste for the sweet tweets. We wish the same could be said for their taste for blood.
12. facebook: where everybody knows your name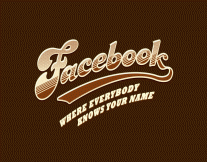 One might say Cheers to this tee!
13. Logo fun... WTF!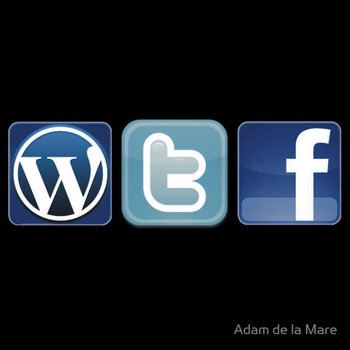 No time to listen to your complaints now! I've got a million updates to read.
14. Conformity!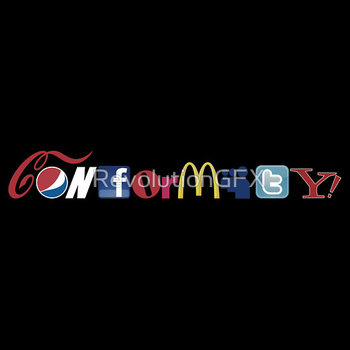 Why not express your rebellious counter-culture individualism through an ironic brand-laden t-shirt? You might make people's heads explode.