Timeless Studio Ghibli Tees
Studio Ghibli founder Hayao Miyazaki has been called the Walt Disney of Japan. And until Disney began releasing his films in the west a decade or so ago, Studio Ghibli's magic was relatively unknown to western audiences outside of a cult following.
As Japanese animation goes, you don't get any more beloved than this. And you don't have to be an anime otaku to enjoy any of these movies.
That said, why not share your love of these enchanting movies with a Ghibli tee? These creative films have spawned no lack of creativity in turn.
1. I Love Totoro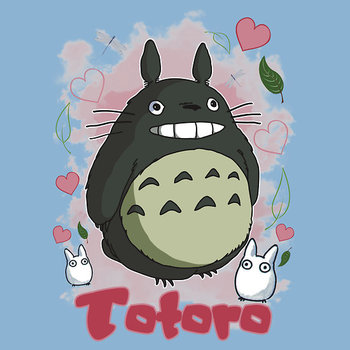 2. The Friendly Spirit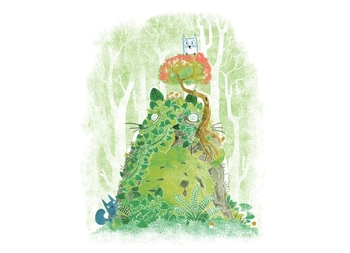 3. Ponyo
Like cliffs by the sea? Enjoy mermaid tales? Sounds like you could use some Ponyo in your life.
4. Chibi Totoro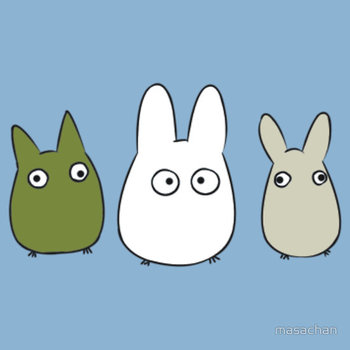 The little Totoro trio. For the underdogs among forest spirits.
5. No Face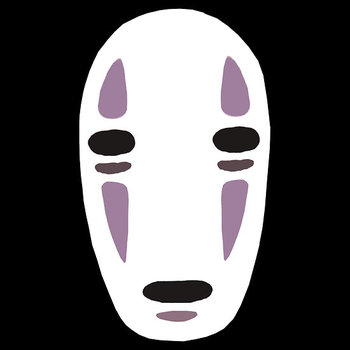 There is no face more disconcerting to wear on a Spirited Away tee than that of No Face. No question.
6. Neko Bus Stop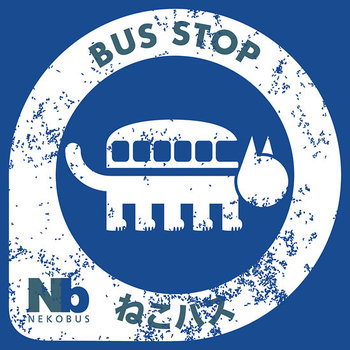 7. Soot Sprite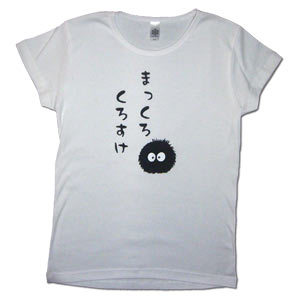 There's nothing filthy about this stylish soot sprite tee!
8. Totoro family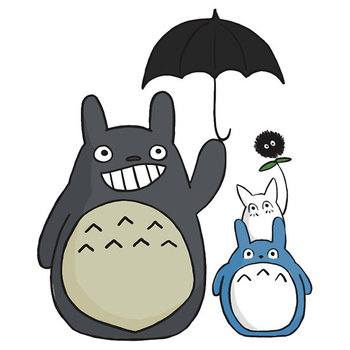 9. Totoro and Friends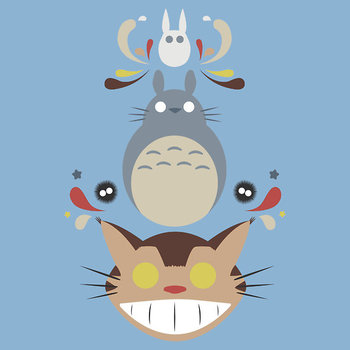 This stylish My Neighbor Totoro tee will leave people frozen in the Catbus headlights.
10. Studio Ghibli Logo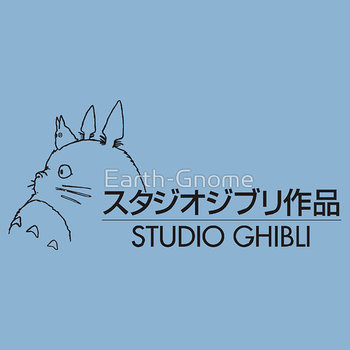 None other than the Studio Ghibli logo. Double-Totoro and all.
11. Kodama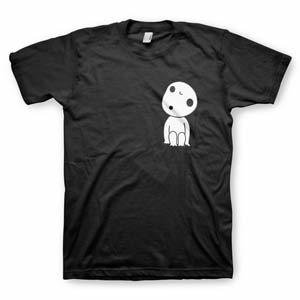 A Kodama tee for all Princess Mononoke fans who wish their head would jingle with every shake.
12. Totoro Body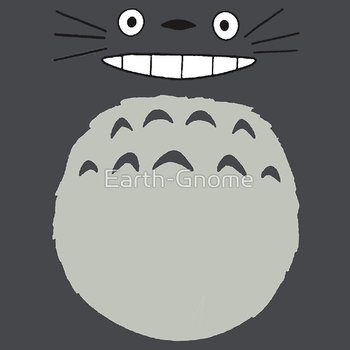 And now you can actually be Totoro. Figuratively.
13. Cheshire Totoro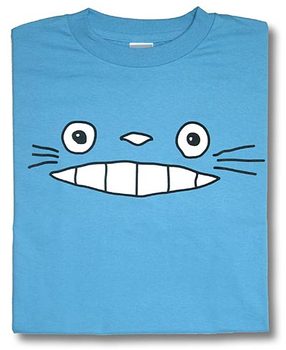 There's no one who can't smile at this face.