Smurfiest Smurfs Tees
Incredismurf! The Smurfs are everywhere these days, but especially all over t-shirts. You guys should totally smurf yourselves out in these smurfy classic cartoon t-smurfs. It makes a statement, the smurfing: it's smurf to be blue.
1. Smurfs Call Me Big Papa Smurf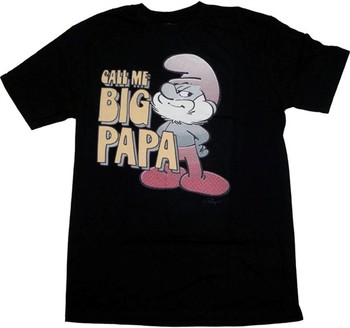 He likes it when you call him that.
2. Smurfs Hipster Papa Smurf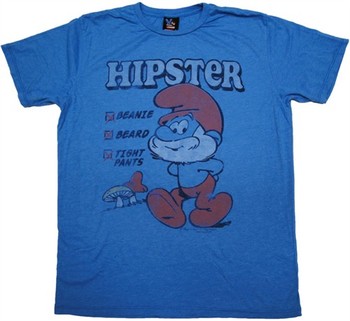 Looks like it's always been hip to be smurf.
3. Smurfs Have a Smurf Day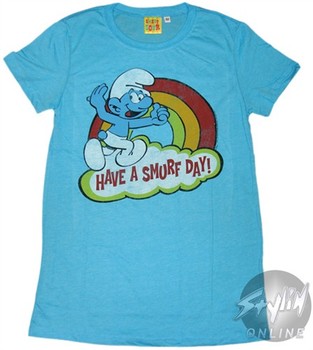 The perfect catch-all sentiment! 'Smurf' could be literally ANYTHING!
4. Smurf I'm With Lazy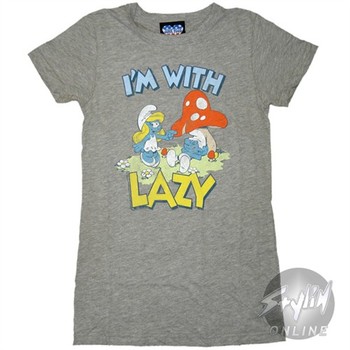 This guy's got the right smurf. Er, idea.
5. Smurfs This Is My Lazy Shirt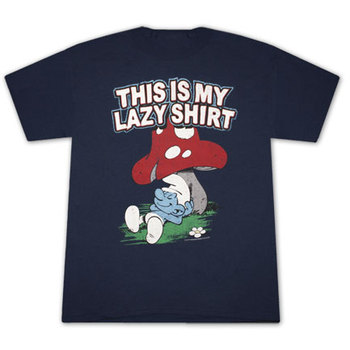 If Lazy Smurf wore this shirt, he'd never wake up.
6. Smurfs Attack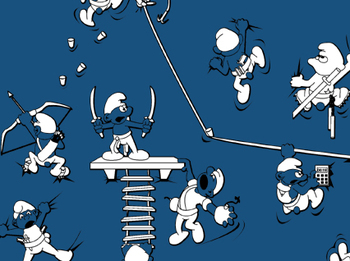 7. Smurf Costume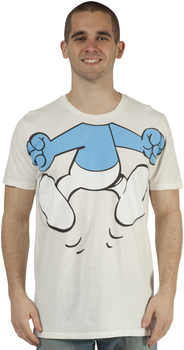 We recommend painting your face over holding your breath.
8. Smurf Nerd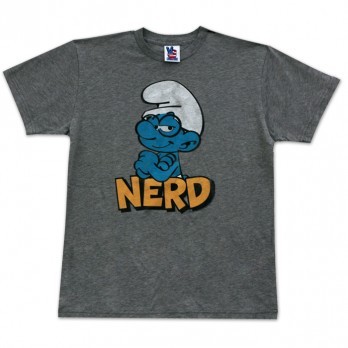 Brainy Smurf would be right at home at any of today's nerd conventions.
9. The Smurfs Smurfette Totally 80's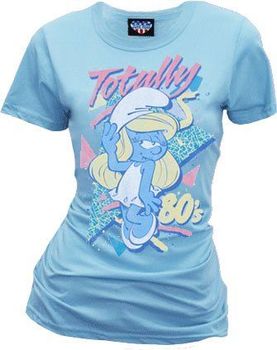 Anybody else wonder why Smurfette's the only lady-Smurf? Anybody? Bueller?
10. Armed And Dangerous - Smurfs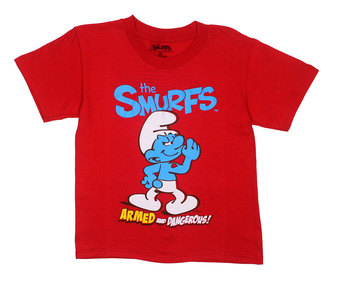 They are armed in the sense that they have arms. More than one, in fact!
11. Smurf Dylan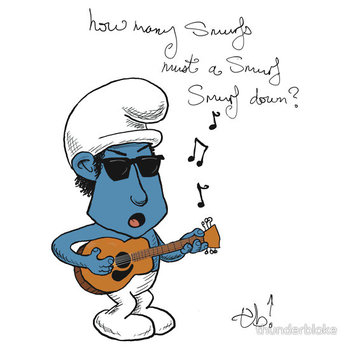 It's all right, Ma - I'm only Smurfing.
12. Smurfs Gargamel Creepin'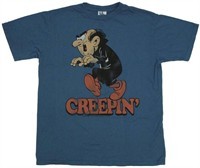 At least Gargamel's honest about his hobbies.
13. BLUESKINS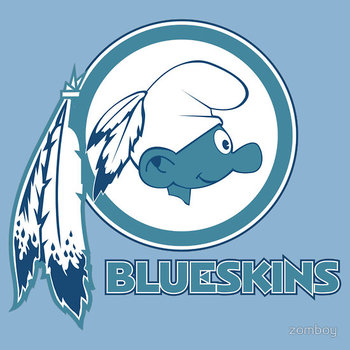 Now here's a team we can smurf behind! Wait.
14. Smurfs I Need a Drink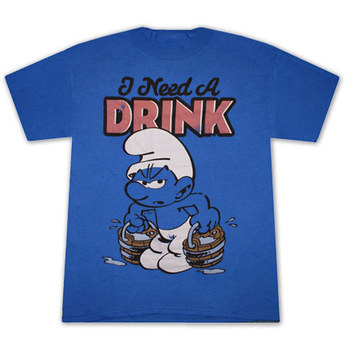 We can all relate to this when feeling blue.