Revolutionary Che Guevara Tees
In the context of his struggle, it's ironic and funny how Cuban revolutionary Che Guevara has become such an iconic t-shirt subject over the past several decades. Whether you're looking for the original tee, a spoof or other funny variation, or a tee that otherwise makes a statement, we've got you covered.
With these tees, you can start your own t-shirt revolution! Or maybe just Che-ll out.
1. Cli-che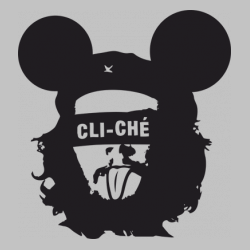 For those bored by Che Guevara t-shirts, but who would still like to wear one! Sorry, that was the sound of my brain exploding.
2. Killing in the Name of Revolution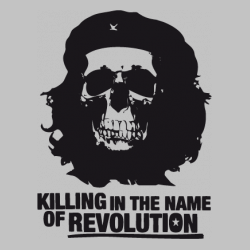 For all those who find themselves to be averse to murder in general.
3. Eff the Revolution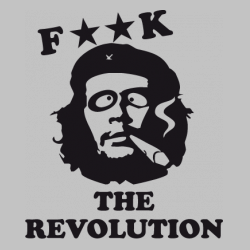 For those not down with revolution, but certainly down with cannabis.
4. Viva La Empire!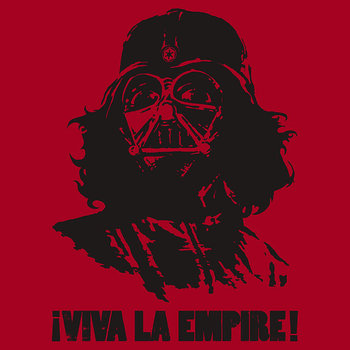 The bearded revolution comes in shades of Star Wars, too!
5. Mario "Che" Guevara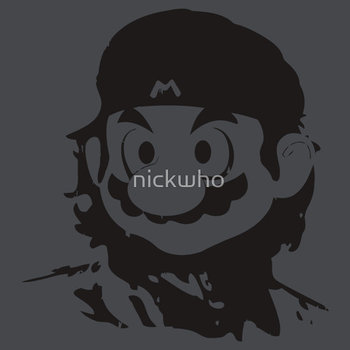 6. Che's Lovin' It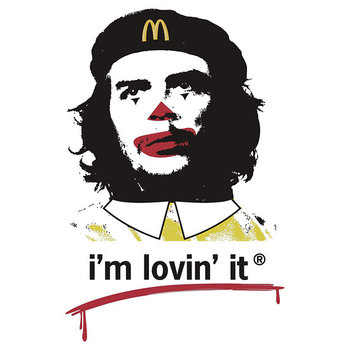 7. DIY Revolution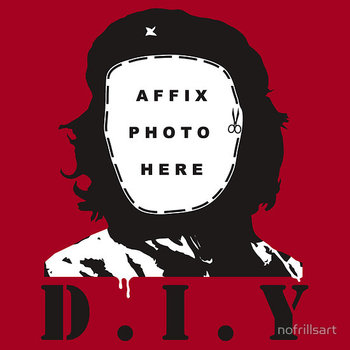 At last, now anyone or anything can be Che Guevara in this interactive t-shirt! I suggest trying abstract concepts.
8. Che Guevara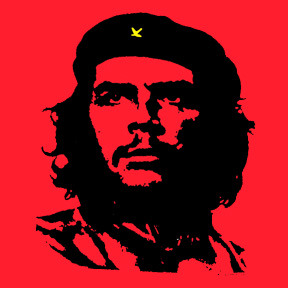 The original, the classic, the tee with intensity for your inner rebel.
9. Master Che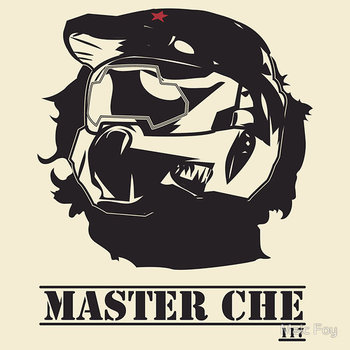 Halo fans - this is the bearded helmet image you've been waiting for.
10. TouChe (One mans Freedom Fighter is another mans Terrorist)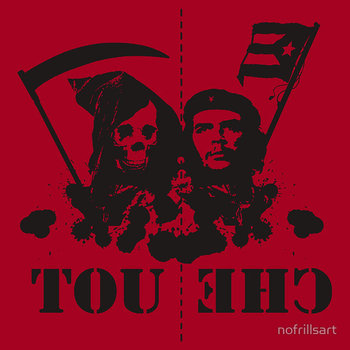 The historical record has shown that Guevara did happen to be acquainted with old man reaper.
11. Vive la Evolucion!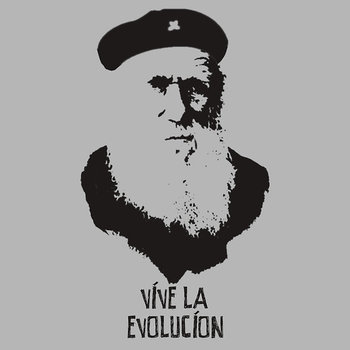 Looks like this t-shirt meme has evolved!
12. Raph Guevara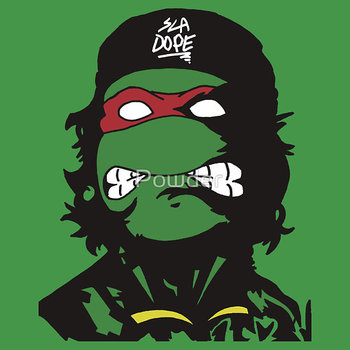 I always knew Raphael would be the one to carry out violent revolution.