Ingenious Office Space T-Shirts
Life in a cubicle getting you down? Stuck at Initech when you'd rather be outta-there-tech? The guys in Office Space know how you feel. Mike Judge's cult comedy tapped into a certain cultural vein we can all relate to, like Beavis and Butthead and King of the Hill. Who wouldn't want to find some clever way to bilk a company out of fractions of pennies nobody was going to use anyway? Or to simply stop going to work because it's a waste of time? And we've all had an unhealthy attachment to our stapler at some point, right?
We've put this list together to make you say, "Damn, it feels good to wear a t-shirt."
1. Lumbergh Funny Office Space Cool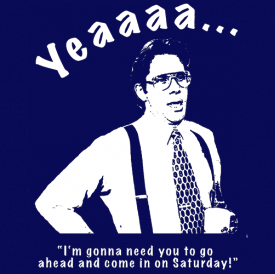 Yeeeeeeeaaahhhhhh. You're gonna want to wear this t-shirt.
2. Have You Seen My Stapler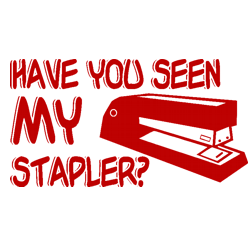 3. Office Space I Could Have This Place Condemned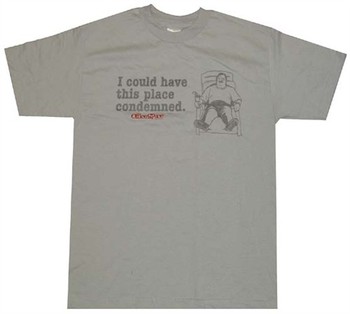 4. mine.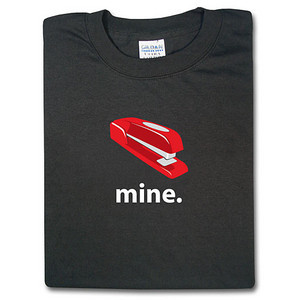 Do you want Milton to burn the building down?
5. OFFICE SPACE - Initech - Lumbergh Printer - Baseball Bat - Cult Movie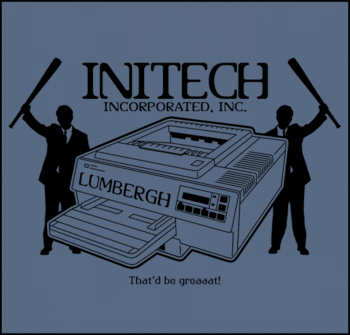 Everything on a t-shirt. One conclusion you'll want to leap to.
6. Initech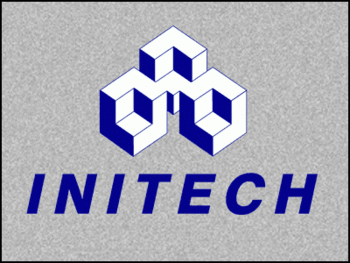 You try wrapping your head around it.
7. Office Space You Have My Stapler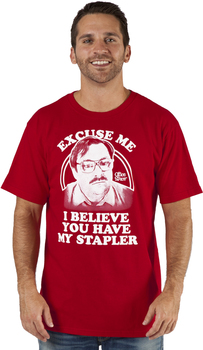 How can you say no to this face?
8. Office Space - Neck Tie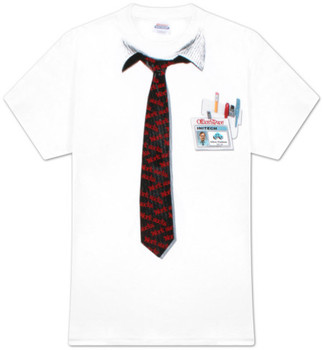 This is living. Er, Ron Livingston.
9. Bill Lumbergh Office Space Costume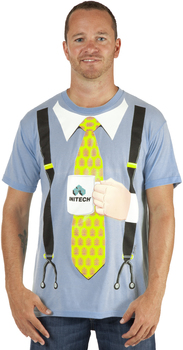 Yyyyyyeahhhhh, You're gonna have to learn to talk like this if you want to convince people you're Bill Lumbergh.
10. PC Load Letter Office Space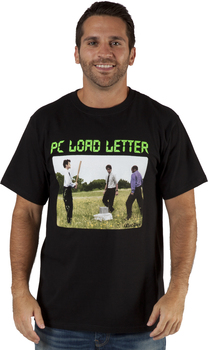 You show that printer. You show it.
11. Office Space Chotchkie's Bar & Grill Suspenders Costume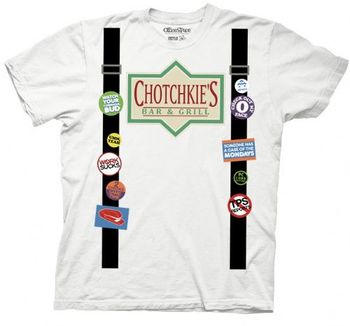 Are you wearing your flair?
12. Office Space Bob and Bob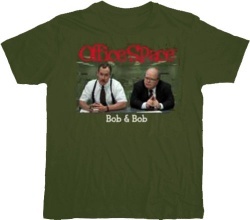 13. Office Space Milton Waddams Sketch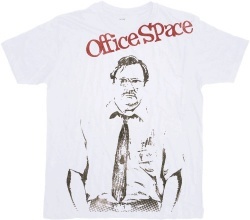 14. Office Space Work Sucks Memo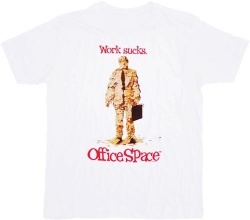 Remember to leave spaces between the sticky notes so you can breathe.