Covert James Bond T-Shirts
Before there was any other secret agent, there was 007, Bond, James Bond. Serving in Her Majesty's Secret Service, he prefers his martinis shaken, not stirred, and has a licence to kill.
Ian Fleming's famous literary character has been thrilling filmgoers for fifty years now, portrayed by numerous actors, and romancing new ladies in every film. Bond is synonymous with the spy thriller.
The agency of these t-shirts is no secret! Not that they actually possess self-awareness. That would be weird.
1. Ghast Bond Logo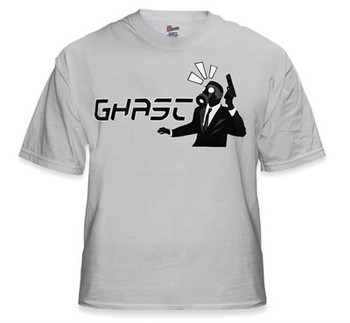 When life's a gas, even 007 needs a mask.
2. The Name's Bond, Ionic Bond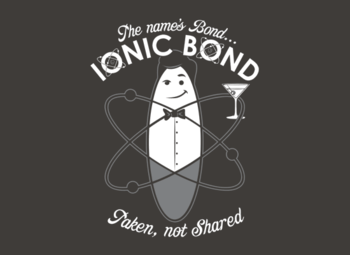 Covert, but not covalent.
3. JAMES BOND 007 - Psychedelic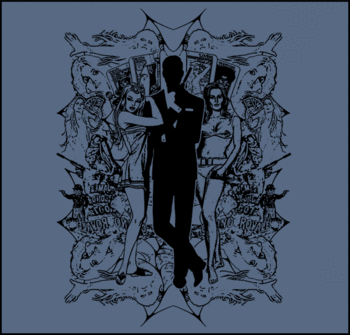 You were waiting for those psychedelic openings to be wearable.
4. james bond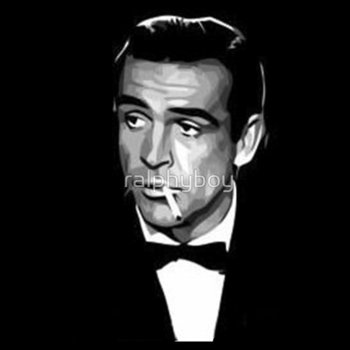 Some Sean Connery for you to put onnery.
5. 50th Anniversary James Bond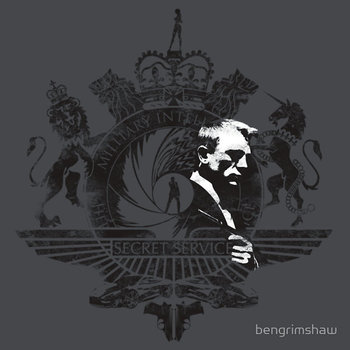 Why not celebrate half a century by Bonding with this tee?
6. Bond, James Bond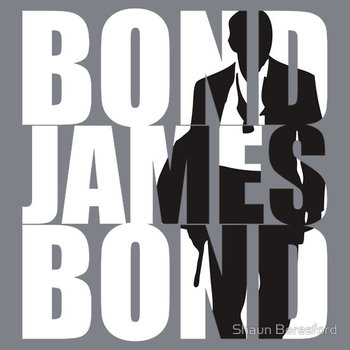 No, not that other Bond guy. It's a surprisingly common last name.
7. You Only Live Twice Japanese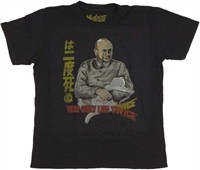 Looks like the YOLO crowd is out of luck.
8. Women's JAMES BOND - Girls Fitted 007 Spy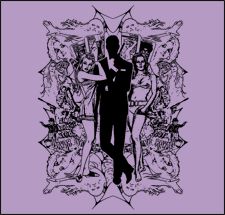 Bond psychedelia, now for the ladies!
9. Oddjob Japanese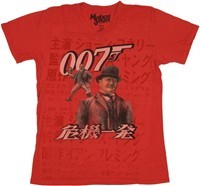 We'd say hats off to this guy, but he responds to compliments rather cuttingly.
10. Octopussy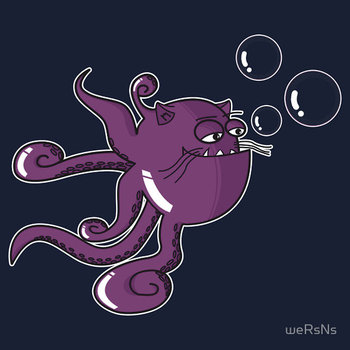 Octopus-cat hybrids were about where the Bond movies started getting weird.