Adorable Hello Kitty Tees
Hey, it's that cat!
Who isn't familiar with Hello Kitty these days? Imported from Japan in the '70s and produced by Sanrio, you'd be hard-pressed to find something Hello Kitty hasn't appeared on yet.
So widespread is Hello Kitty's reach, she's even recognized as UNICEF's Special Friend of Children. Not even poor Domo-kun can say that.
Whether you're looking for something warm and fuzzy or a little more geeky as an adult, we have Hello Kitty tees awaiting your perusal!
1. I Love Wizards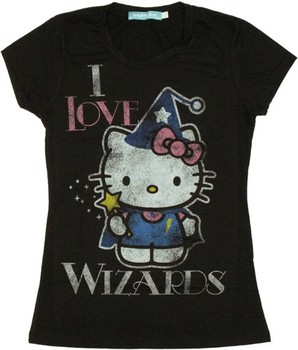 2. Pink Bow Hello Kitty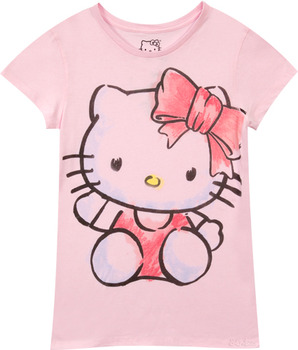 Odds are, some of you Kitty fans might think pink.
3. Don't Tease My Fro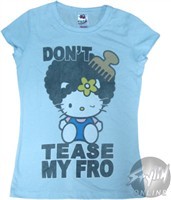 Your long-held suspicions were correct - everything's more wonderful with an afro.
4. Hello Kitty Equalizer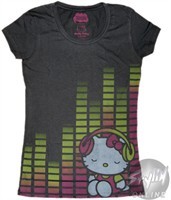 When you say "This is my jam!" with Hello Kitty, sometimes it isn't about toast enhancers.
5. Franken-Kitty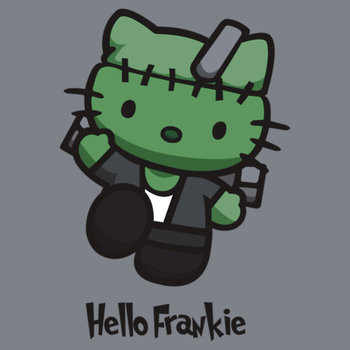 Look at it this way - in a sense, those other cute cartoon cats now live on as part of her!
6. HelloCats!